Wick'd Candles Signature Fragrances
Beach Surprise - a playful rendition of the classic tropical mixed drink that blends fresh pineapple and orange with tart cranberries. Mmmm someone pass me a drink!
Black Raspberry - A delicious fragrance of sun-ripened black raspberries warmed with sugared vanilla.
Coconut Lime - The ultimate refresher - a tantalizing fusion of fresh coconut, lime and invigorating verbena soothed by luscious vanilla. A classic which remains irresistible.
 French Pear - Delicious golden pear with an added twist of juicy melon & green apple accords.  Delicate white orchid blossom lingers in the background and sensual musk adds body and warmth
Lavender Cucumber Sage - This herbaceous, fresh bouquet begins with a top note of green cucumber and soothing sage. The heart blends wild lavender, white lilies, chamomile, violet and bois de rose. The base is a clean, long-lasting musk with accents of cedar and rose.
Lemongrass Sage - A wonderful blend of garden herbs and sparkling citrus notes. Hearty lemongrass and fresh, earthy sage combine to complete this Uplifting fragrance
 Sandalwood Vanilla - A soft floral with smooth woody notes including warm amber, orchid, jasmine and a creamy vanilla overlay.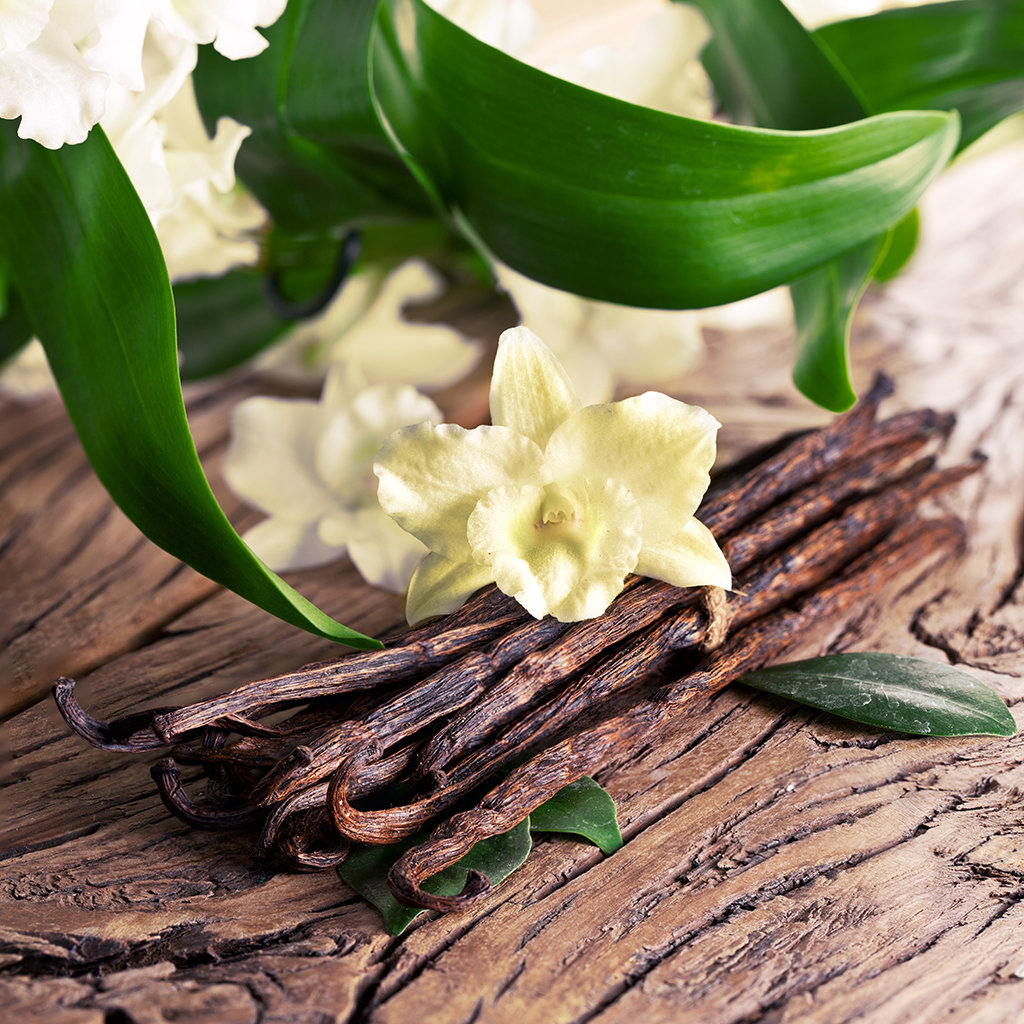 Tall, Dark & Handsome - Sexy and alluring, this is a powerful, seductive scent which will send your senses into overdrive. A masculine aftershave type fragrance with sharp notes of bergamot and cedar wood, coupled with warm leather and musk base notes.
Vanilla Cashmere - Vanilla Cashmere -  Flower type fragrance. Kenzo's iconic scent 'Flower' comes to life with a captivating floral heart and wood & vanilla base notes
NEW FRAGRANCES COMING SOON
Vanilla Caramel
Enriched with sweet and salty buttery caramel, this scent is balanced perfectly with rich, creamy vanilla, coconut and tonka bean.