Beach Surprise - Beach Surprise is a fun take on the classic tropical fragrances, combining fresh pineapple, lime, and tart cranberries to give you the punch of freshness.
Black Raspberry - Black Raspberry is a fusion of ripened black raspberries warmed with sugared vanilla that creates a sweet and delightful scent.
Coconut Lime - Coconut Lime is an enthralling combination of fresh coconut, lime, and revitalizing verbena soothed by luscious vanilla creates the perfect refresher. A timeless classic fragrance that continues to entice.
 French Pear - French Pear has a mist of golden pear with a twist of flavorful melon and green apples. While sensual musk gives it a nice body and warmth, white orchid blossom lingers in the background.
Lavender Cucumber Sage - Lavender Cucumber Sage is a perfect mix of cucumber and soothing sage. Wild lavender, white lilies, chamomile, violet and bois de rose combine in a perfect proportion to give a long-lasting fragrance.
Lemongrass Sage - Lemongrass Sage is a delightful combination of garden herbs and citrus notes. This fresh scent is made up of hearty lemongrass and earthy sage.
 Sandalwood Vanilla - In Sandalwood Vanilla, hot amber, orchid, jasmine, and a creamy vanilla layer combine in this soft floral scent with smooth woody notes.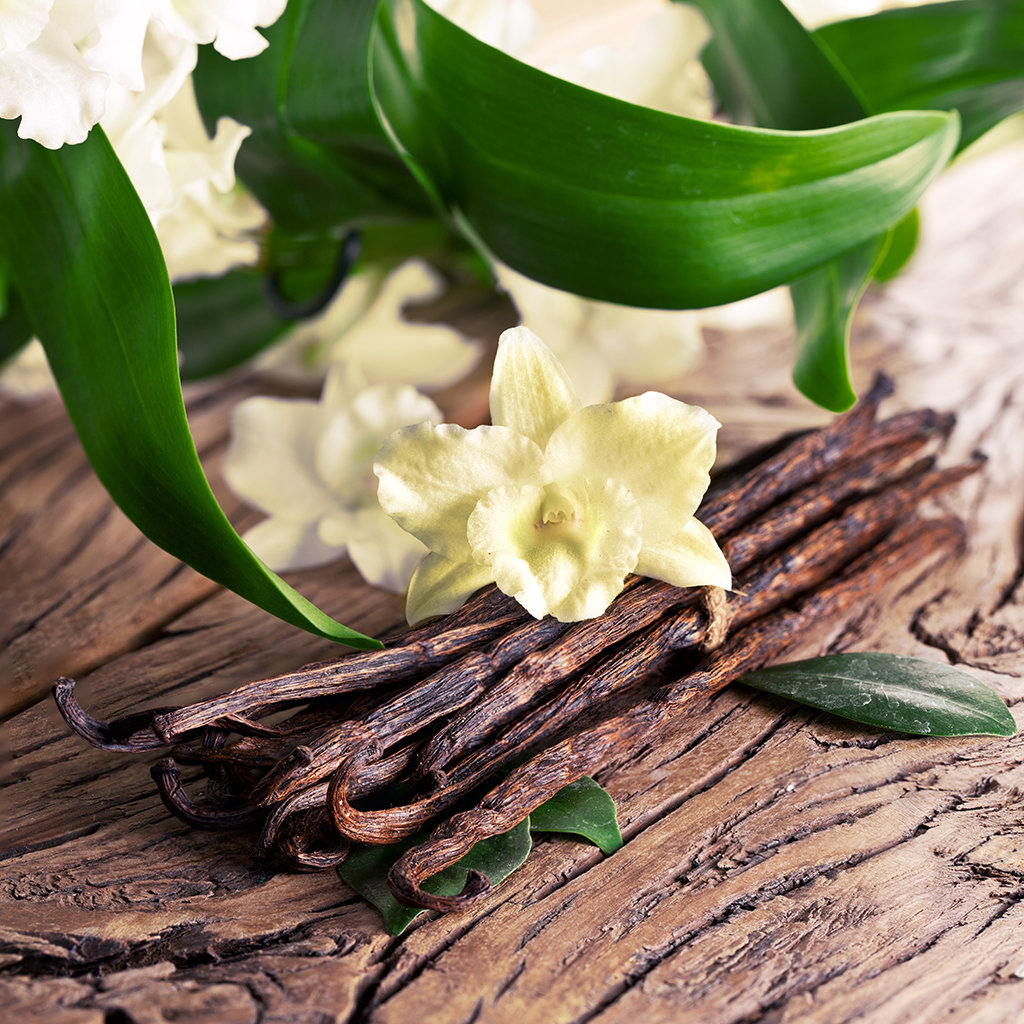 Tall, Dark & Handsome - Tall, Dark and Handsome is a seductive and attractive scent. It resembles a sharp masculine aftershave fragrance with sharp notes of bergamot and cedar wood, coupled with warm leather and musk base notes.
Vanilla Cashmere -
Vanilla Cashmere is a soft flower-like fragrance infused with vanilla based notes.
NEW FRAGRANCES COMING SOON
Vanilla Caramel
Enriched with sweet and salty buttery caramel, this scent is balanced perfectly with rich, creamy vanilla, coconut and tonka bean.